Directors and Responsibilities
Executive Non-executive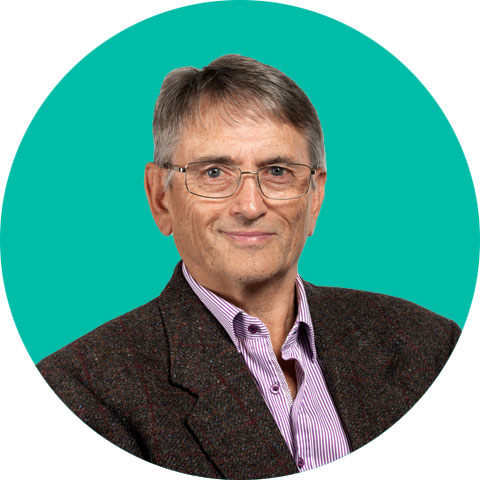 Peter Simmonds
Non-Executive Chairman
Appointed: April 2015
Committees:
Peter was appointed to the Board as Chairman in April 2015. He was CEO of dotDigital Group plc for eight years and a major contributor to their success prior to stepping down. Peter is FCCA qualified and has 45 years business experience in FMCG, insurance, banking and software. He is also Chairman of Gresham Technologies plc and was Chairman of Cloudcall Group plc until its sale to private equity in January 2022. Peter is an advocate of high standards of corporate governance In public companies and has been a deputy chair of the Quoted Company Alliance since 2019.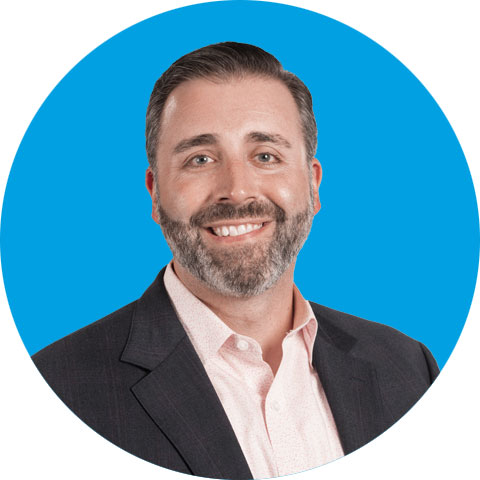 Bill Bruno
Chief Executive Officer
Appointed: August 2021
Committees:
Bill joined Celebrus in 2018 as the VP of North America and became CEO in October 2021. He has over 19 years of experience in the media, data, and analytics sectors and has a passion for fostering a culture of innovation while working with brands to drive transformational change. Prior to Celebrus, Bill spent many years as CEO (North America) for an AIM listed company upon leading his consulting business through a successful acquisition by that company in 2013.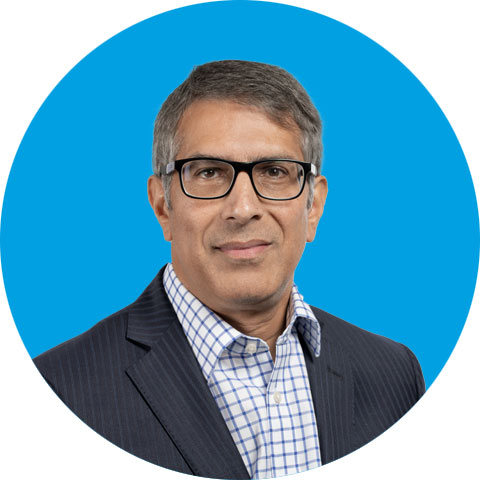 Ash Mehta
Chief Financial Officer
Appointed: September 2021
Committees:
Ash is an experienced public company finance director having previously served on the boards of a number of AIM and full-list businesses. He has also held senior financial roles in a variety of private growth companies, as well as a number of non-executive director roles. Ash qualified as a chartered accountant with KPMG and has extensive experience in investor relations, strategic finance, managing growth, fundraisings, and M&A.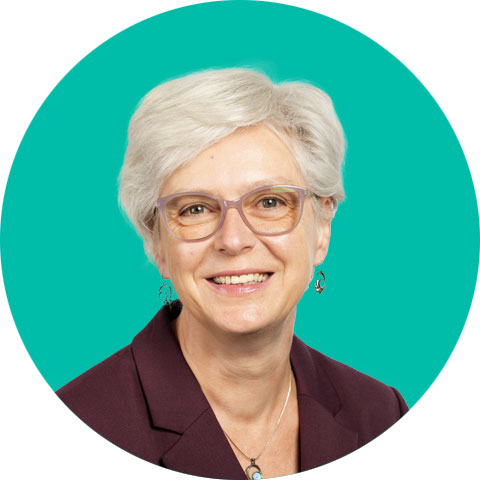 Monika Biddulph
Non-executive Director
Appointed: December 2019
Committees:
Monika has a wide range of experience in both the commercial and technical aspects of an international technology business. In over twenty years at ARM, Monika held various General Manager, IP licensing and technical roles in the business. Currently Monika is also a Non-Executive Director on the board of Ilika plc. She was previously NED at Linaro Limited, and holds a PhD in High Energy Particle Physics from the ETH Zurich. She was appointed to the Board in December 2019.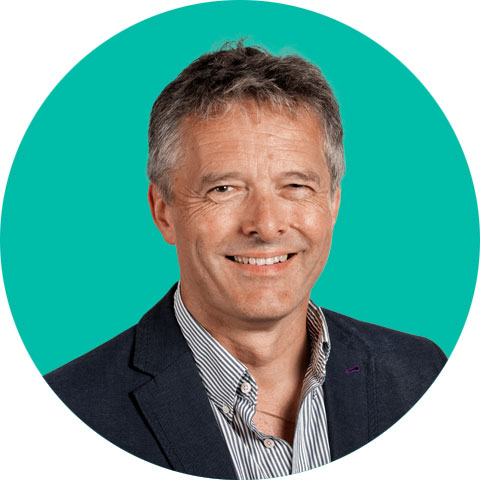 Peter Whiting
Non-executive Director
Appointed: July 2018
Committees:
Over a 30-year career, Peter has gained extensive financial and commercial experience. His core skills are centered around the financial services and technology industries; he has the proven ability to quickly understand complex technologies and their applications and at the same time successfully developed strong interpersonal and management skills which have enabled him to build a technology-led NED portfolio. He is currently Chair of Kooth plc and a Non-Executive Director of FDM Group plc.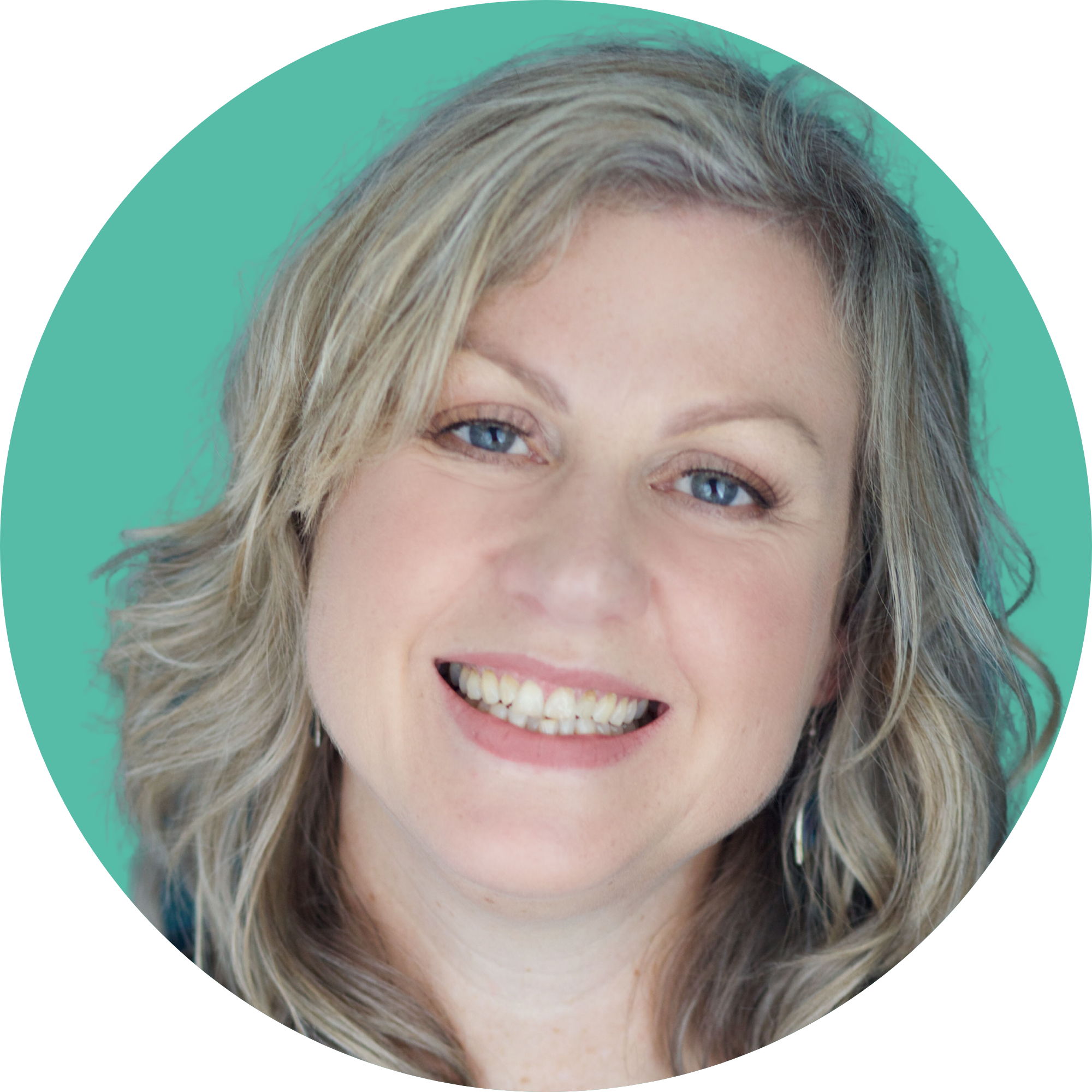 Helen Gilder
Non-executive Director
Appointed: April 2023
Committees:
Helen brings a wealth of experience from her time as CFO at AIM-listed ZOO Digital Group plc, where she was part of the team taking the business from tech start up to success in the international entertainment industry. She is currently NED and Audit Committee Chair at Made Tech Group plc, works with a number of small private companies and is Chair of a small charity helping families impacted by autism. Helen qualified with the Institute of Chartered Accountants in England and Wales in 1991.
Committee Membership
Audit committee
Nominations committee
Remunerations committee
Risk sub-committee
More information
Further information on the working of the board and its committees is available via the links below;